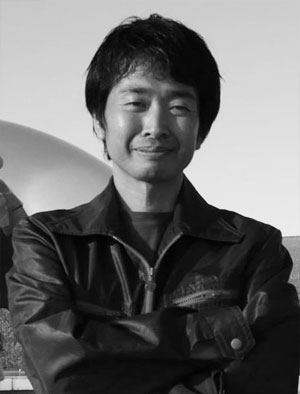 Yuzo Koga (Director / Engineer)
[2008] The JASTJ Prize (Japanese Association of Science & Technology Journalists)
[2011] Commended by "The Commendation for Science and Technology by the Minister of Education, Culture, Sports, Science and Technology from Japanese Government".
[2014] official supporting partner from state of Alaska http://www.travelalaska.com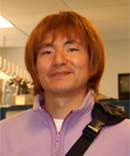 Tamaki Kunikata (Engineer)

We stay in Tokyo, Japan.
If you ask us, please send email.
We need your support everytime.
Thank you for your support.